Integrating sustainability into our business strategy
The Melitta Group regards the promotion of sustainable development as an integral part of its business strategy and has defined sustainability as one its of seven core values.
Four central areas of activity
Our sustainability strategy consists of four central areas of activity: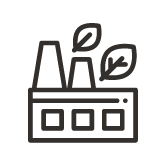 Responsibility for product and supply chains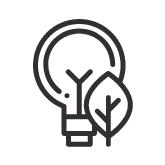 Ecological responsibility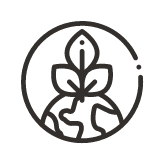 Commercial responsibility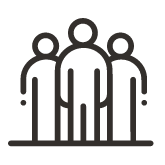 Responsibility for our employees
Integrated management system at Melitta Professional
50001
Since 2019, Melitta Professional has implemented an energy management system in accordance with DIN EN ISO 50001
14001
In 2021, we implemented an environmental management system and are certificated to DIN EN ISO 14001 since 2022.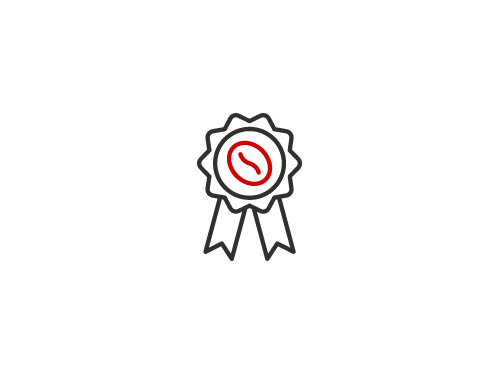 The primary goal of our company is to create benefits for our customers in the out-of-home market under economically successful conditions. Only by achieving this goal is it possible for us as a company to maintain and further develop standards.
Downloads
The following goals of the Melitta Group are particularly relevant for Melitta Professional: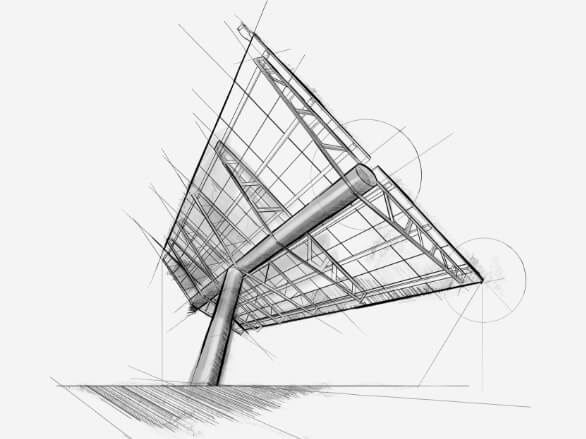 Energy concept for the future
By 2025, our manufacturing will be climate neutral in terms of all emissions produced by the Melitta Group itself, e.g. through burning fossil fuels.
Electrical devices of the future
From an environmental perspective, by 2030, all electrical devices sold by Melitta will be a role model in their specific markets in terms of energy consumption, longevity, use of sustainable materials, and repair and service offer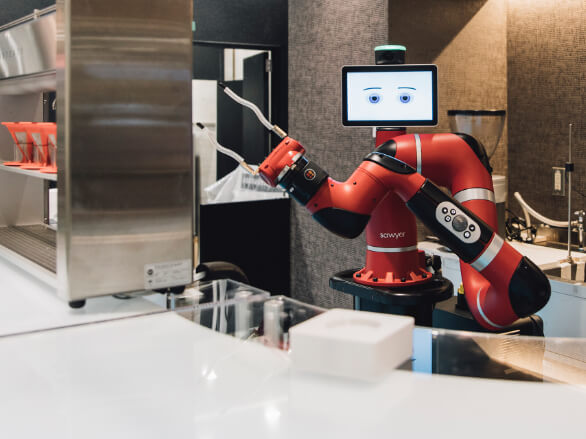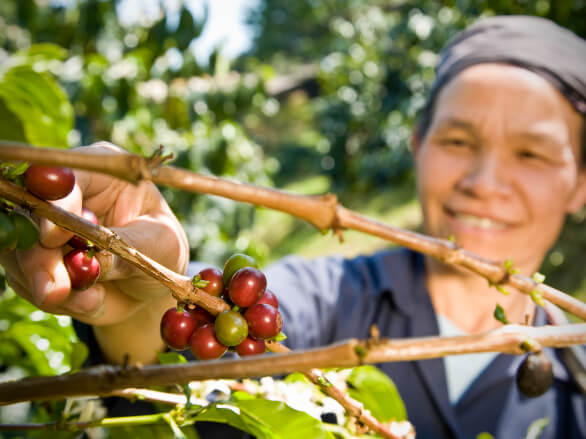 Coffee of the future
By 2025, we and our partners will establish new systemic approaches and sustainable business models for the coffee value chain. By 2030, we aim to procure raw coffee and sell roasted coffee exclusively from coffee-growing regions which are profitable for the farmers, and which is processed, transported and roasted in an environmentally-friendly manner. The packaging will be recyclable, it will be prepared with minimum energy load, and the coffee grounds will be reused in the most ecological way possible.
Plastic of the future
By 2025, we will have implemented the Ellen MacArthur Foundation New Plastics Commitment in our ranges and packaging. Our guiding principle to achieve this will be the 'plastic of the future'. By this, we understand that it will be manufactured from recycled and/or sustainable, renewable raw materials, will be produced in a way that will protect the climate and resources, will be suitable for reuse where possible, and will finally be able to be recycled. Alternatively, it will decompose biologically with zero residues.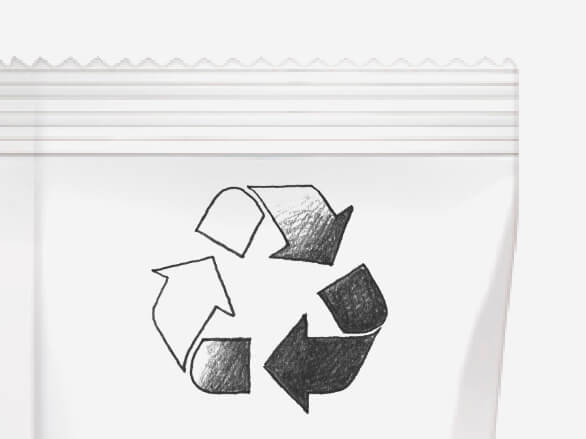 Obligation and opportunity      
We regard sustainability not just as an obligation but an opportunity. More and more people are taking a much more detailed interest in the products they are enquiring about: they want to know about their provenance, what they are made from, how they are produced, and how the product can be disposed of. We are tackling these demands through our engagement.
We want to use our products and our expertise to allow our customers, partners and employees to make sustainability a key element in their every-day decision-making.
Sustainable products from Melitta Professional
Dialogue with our stakeholders
Regular dialogue with our stakeholders
We regard continuous dialogue with our stakeholders as essential. Only by exchanging information on a regular basis are we able to understand their expectations and needs and to run with them. We are in regular contact with our stakeholders through a range of different communication channels such as face-to-face meetings, surveys, events, conferences and trade fairs.