Passion & Competence for coffee enjoyment
Coffee enjoyment is our passion. For every need. In all its facets.
From the selection of coffee beans to the careful processing and the machines that extract the best from each bean - the passion for coffee in all its diversity is the working basis. With all the experience of over 100 years, Melitta is committed every day to providing you with the perfect coffee solution of outstanding quality.
Filter coffee
Filter coffee for breakfast or with cake in a café - a little pot of coffee is simply a must. Filter coffee is still on-trend.
Find out more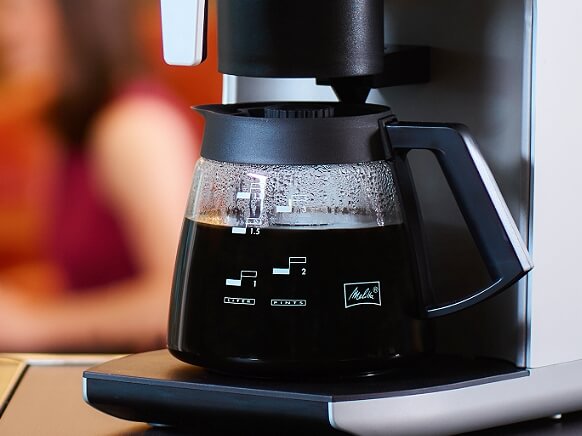 A strong team
Our employees ensure trouble-free service via the hotline and on site, nationwide!


Find out more