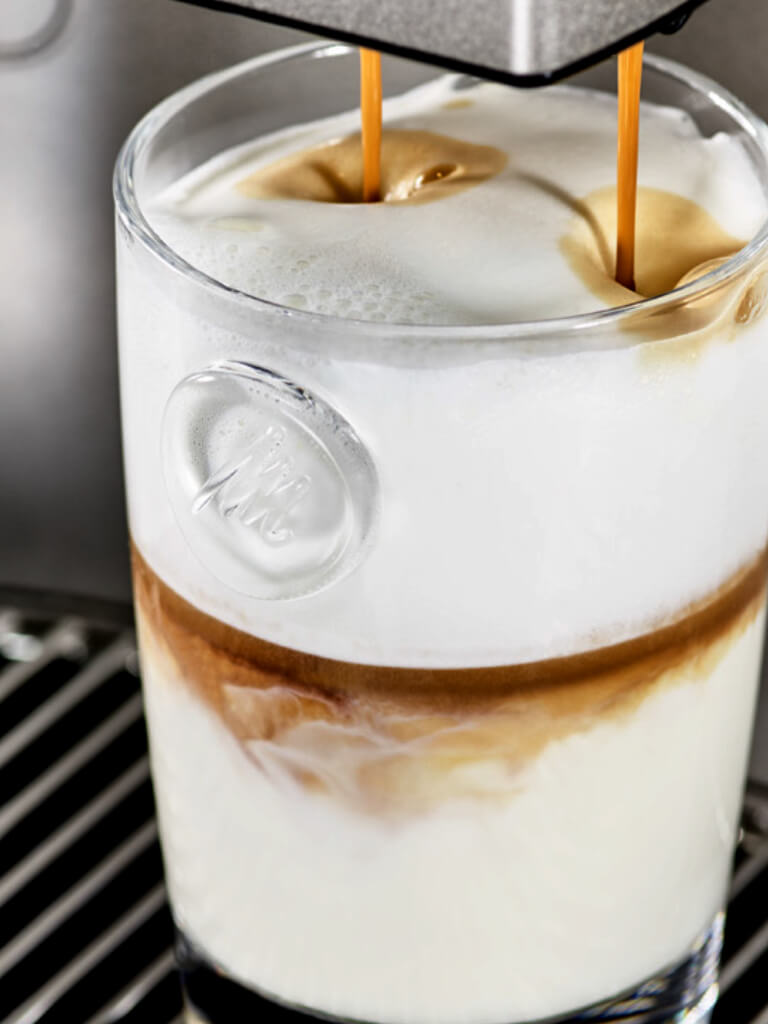 Recommentdations for taking Meitta fully automatic coffee machines out of service for a long time
Due to the current situation with Covid-19, cafés, bars, hotels and businesses are shut in many countries. This means that coffee machines are not needed at the moment either and are temporarily out of service.

Read our article containing recommendations for switching off coffee machines for longer periods of time.
Find out more
Instructions for use of BRITA® Professional cartridges when unused for a long time
BRITA recommends not taking filter systems and cartridges out of use for longer periods of time.
Please read this article to see what you need to consider if your filters are unused for a long time, such as during company holidays, seasonal or other temporary closures.
Find out more