Melitta goes ELPHI
We are gastro partner of the Elbphilharmonie and Laeiszhalle
Coffee and cultural enjoyment go hand in hand here. Since the 2021/2022 concert season, we have been the exclusive coffee partner of the Elbphilharmonie and the Laeiszhalle in Hamburg. Both concert halls get everything they need for successful coffee from one source: coffee, coffee machines, technical customer service. Everything is perfectly matched to each other and to the needs of our partner. But see for yourself: We accompanied the installation of our coffee machines with our camera.
102
metres above street level rises the Elbphilharmonie
33
Professional coffee machines from the XT series come into play
3
Coffees from the Melitta Professional range
Kaffeemaschinen in
Elbphilharmonie und Laeiszhalle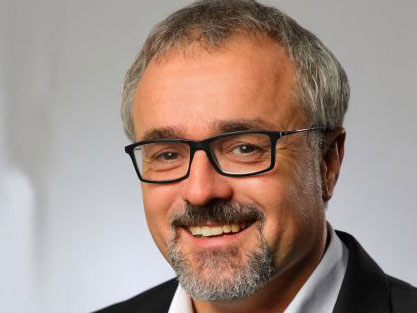 "We are very pleased about this new partnership. The beacons Laeiszhalle and Elbphilharmonie shine in Hamburg and far beyond."
MARCO GOTTSCHALK, CEO and CMO Melitta Professional
Everything from one and our own hand
The foyer and backstage areas are equipped with a total of 33 professional fully automatic coffee machines and filter coffee machines from the XT series, including accessories such as milk refrigerators, cup warmers and coffee carriers. Small fully automatic coffee machines from the Caffeo series are used in the musicians' rooms. We have also harmonised the coffee and cocoa assortment for the two concert halls: from the extensive coffee assortment for the catering trade, the Espresso Bacio Nero, the Café Crème Monte d'Argento and the Filter Coffee Special Exclusive were selected at the tasting. For the cocoa, the choice fell on the UTZ-certified Melitta® Cioccolata Style Milk Chocolate.
Everything from one and the same Melitta Professional - perfectly matched to the performance on site. Coffee enjoyment meets listening pleasure In the Elbphilharmonie and Laeiszhalle concert halls.
Perfectly matched to all needs