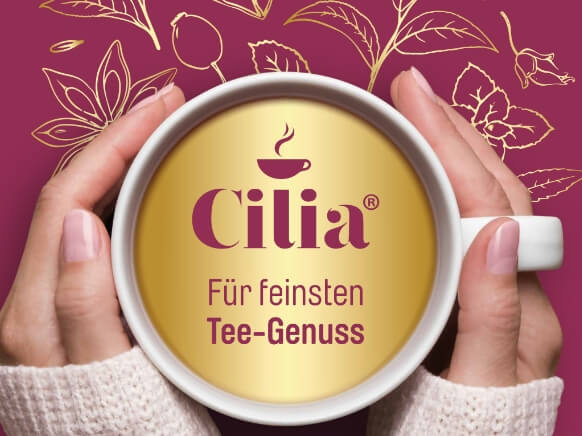 Cilia® Tee
Selected tea varieties, careful handling of valuable raw materials and strict, multi-stage controls throughout the production and filling process ensure the high quality of Cilia teas.
To the teas
TeeGschwendner
For TeeGschwendner, tea is more than "just" a consumable beverage. Quite the opposite, tea drinking is an experience and as such is an integral part of the corporate philosophy. For today more than ever: Tea is trendy!
To the teas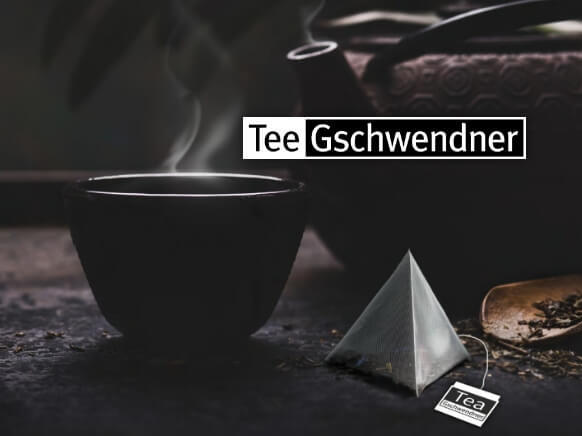 A strong team
Our employees ensure trouble-free service via the hotline and on site, nationwide!
Find out more