Our promise: Service Excellence
Your service ensures that your guests feel good and come back again. Our Melitta Professional Service supports you as a partner in your #CoffeeBusinessSolution.
Life Cycle Service
Our range of services is geared to the life cycle of your coffee system and offers you needs-based services for every phase.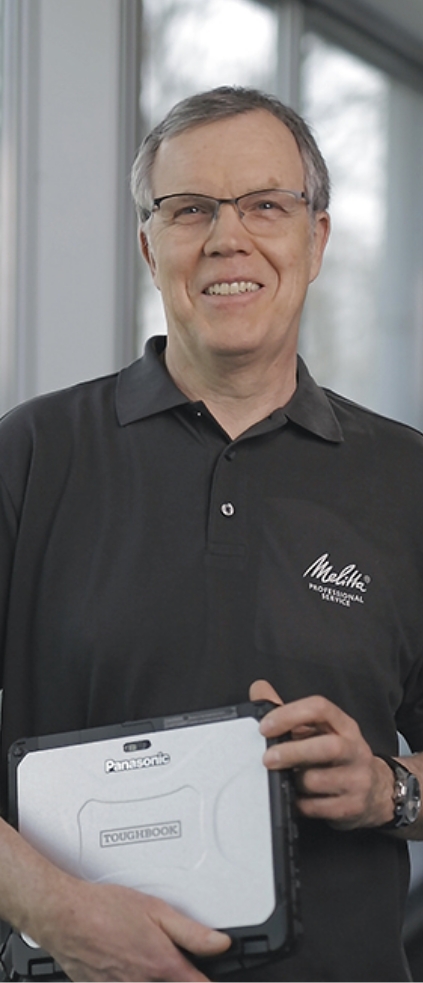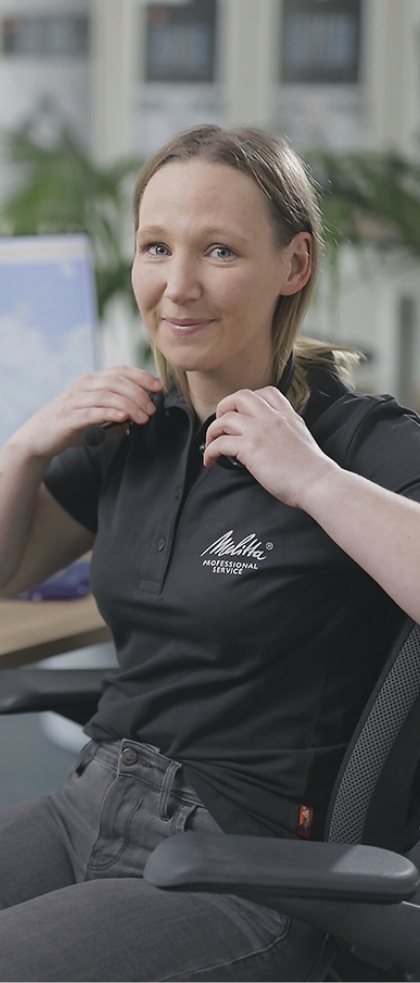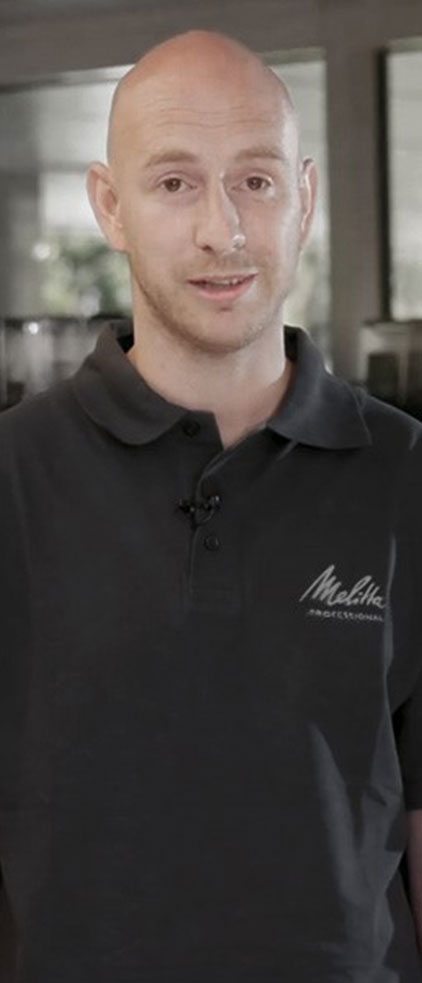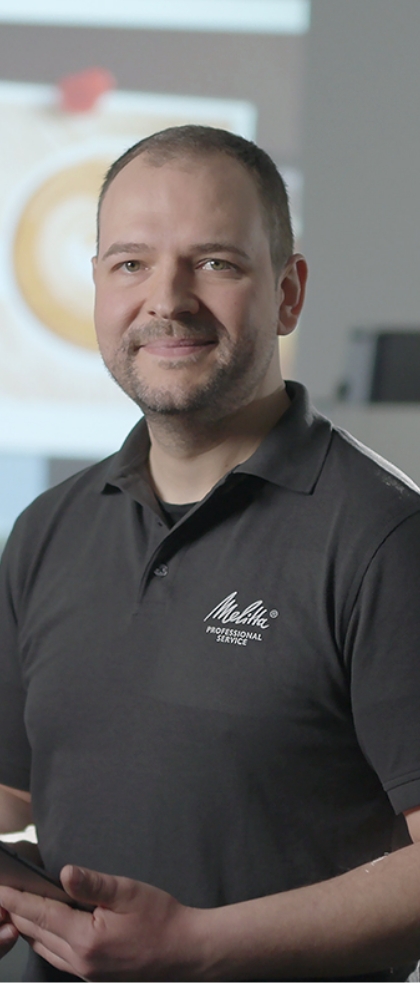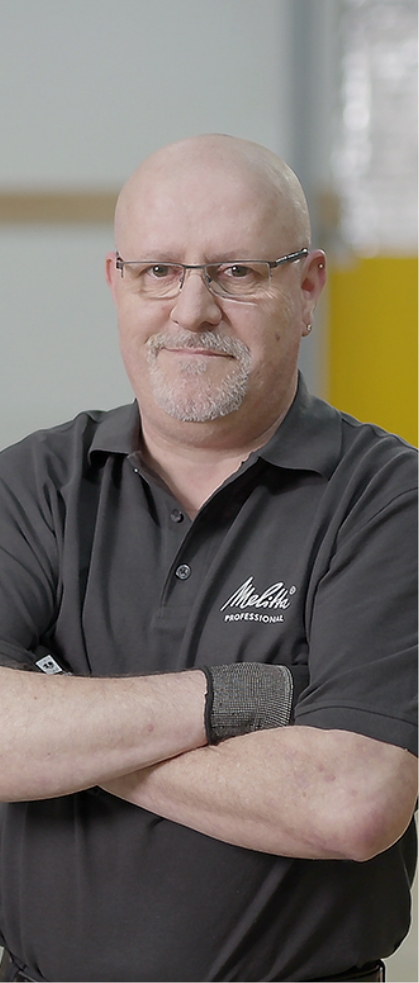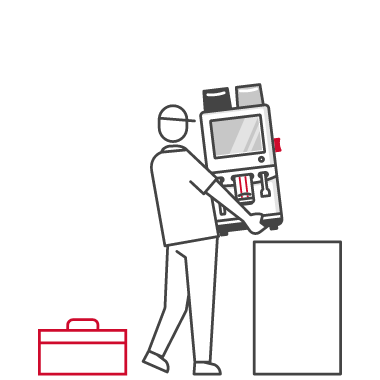 Installation
So that everything runs perfectly from the first moment.
Delivery of the handmade machine in recyclable packaging
Customised production on site: Individual configuration with add-on parts, water quality assurance, electrical testing to ensure operational safety, setting of individual recipes.
Instruction in all aspects of operation, cleaning and care
On-site tasting for optimal coffee enjoyment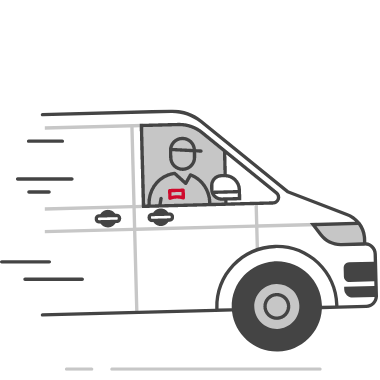 Support
We are here for you.
Reachability 365 days/7 days a week.
Same-day solution through extensive service network of >400 technicians worldwide
Original spare parts on the car, in case of need overnight delivery with delivery on the following day
In-house competence through 100% own equipment in service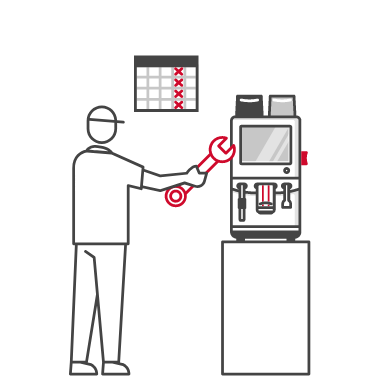 Field Service
We ensure your success.
A component of our individually configurable service contracts in line with all operator tasks.
Needs-oriented and preventive, to ensure the availability of your coffee machines
Increased service life through early detection of defects
Reliably high beverage quality through continuous measurement of all relevant parameters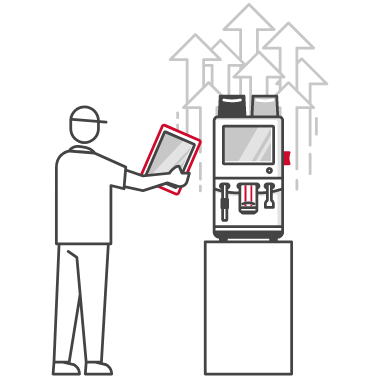 Upgrades
Always up-to-date.
Software and technical updates to meet new requirements.
All machines support the use of telemetry ex works
Management of your fleet in self-serve via Melitta INSIGHTS
Increased service performance through early analysis/diagnostics
Knowledge transfer/management through international training centre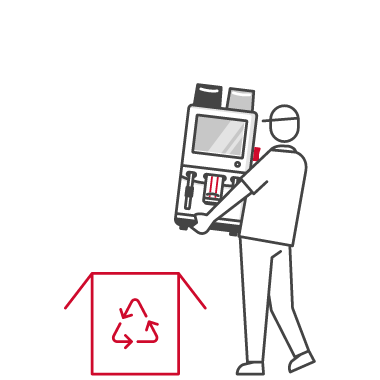 Recycling
For a sustainable environment.
Taking back your used machine and proper recycling
Disposal, if necessary.
Revision of machine components
ISO 50001 and ISO 14001 certification


>400
of our own technicians worldwide, highly trained
>60
global service centres to ensure high service quality across the board
365/year
availability, because some things just cannot wait
100%
passion for your wishes, questions, requirements