Your digital progress
Opt for the latest solutions.
Whether you are in the restaurant or hotel industry, mass catering or offices, motorway services or bakers: we will assist you on your journey to digitalisation. Our solutions meet the highest standards and are constantly being improved. We will help you exploit your full potential, long-term. Smart and flexible
You can use our applications in a variety of ways, connect them to third-party systems and enhance them with customised functions. Which means you can stay flexible. Fit for the future
With Melitta Professional as your partner, you can digitalise your business with a view to the future: the latest standards and applications put you in a position of digital comfort. Customer-focused
In everything we do, we have you and your success in mind. We guarantee you the best quality coffee and efficient processes.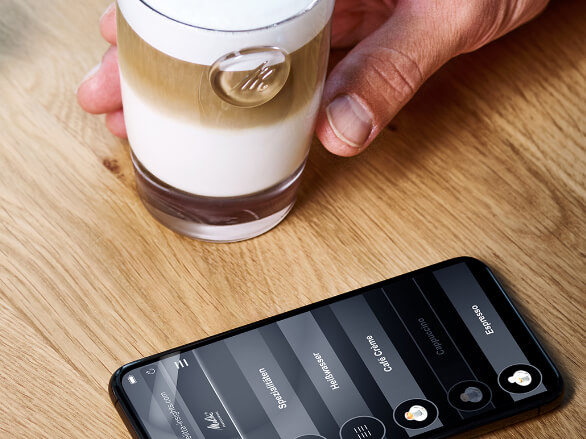 Ready for anything that comes your way.
Melitta Professional's IoT hub forms the basis of all our digital services and products. It acts as the central hub for telemetry-based data and applications. The needs-based scalability means you stay flexible in the long term and are always in an excellent position.
Find out more
Digital stimuli for your success with coffee
Melitta INSIGHTS is the web-based customer portal which will help you take your coffee business to the next level. The intuitive platform offers you complete transparency of current performance and the status of your machine fleet and lots more besides.
Find out more