The fastest in the field
Enjoyment on a grand scale - fit for sprints or marathons.
Up to 250 cups an hour are no problem for the Melitta® Cafina® XT8. It also provides the best quality for guests - and the host. Benefit from speed, high reliability and low maintenance requirements because the XT8 will withstand extreme demand for many years thanks to robust materials and built-in know-how from Melitta. 
The key benefits
Reasons you will love the XT8: Beverage quality and variety
Wide variety of beverages and foam creations with outstanding quality. The compact brewing unit accelerates the brewing process. Melitta® TopFoam offers exceptional taste experiences on top. Less effort
Fully automatic cleaning not only guarantees hygiene safety, it also saves you valuable time. All you need is one cleaning agent; you do not need to take the machine apart. Strong performance, strong extras
Enjoy your drink - and the view: refined aluminium housing, 10.4" touch screen display, height-adjustable dispenser and all the options for quick preparation of coffee, cocoa and tea specialities as well.
Impressive high performance
Discover the Melitta® Cafina® XT8 in our product video.
Melitta® Cafina® XT8 overview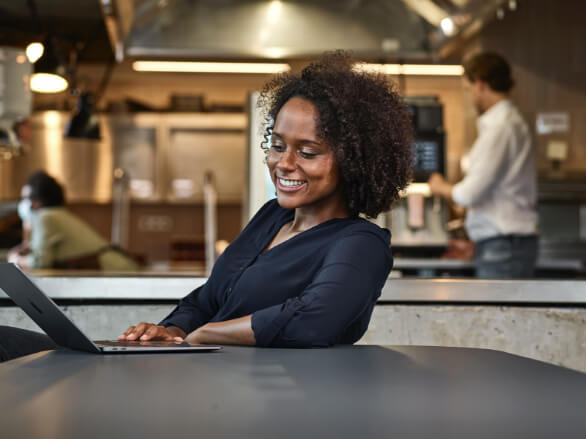 Melitta® INSIGHTS
Coffee in the digital age - for greater insight, better performance and higher turnover: Melitta® INSIGHTS offers you lots of helpful web-based services that you can conveniently use on your computer or tablet. Profit from the full potential of your Melitta coffee machines by opening up new areas of business, optimising your ranges and reducing costs. Now is the time to programme your coffee business for the future!
Find out more