Melitta® coffee range
Coffee enjoyment has been our passion since 1908. Discover our special ranges of coffee for professional requirements here. From Basic or Every Day Luxury right through to Speciality Coffee, roasted by hand in the Melitta® factory.
Find out more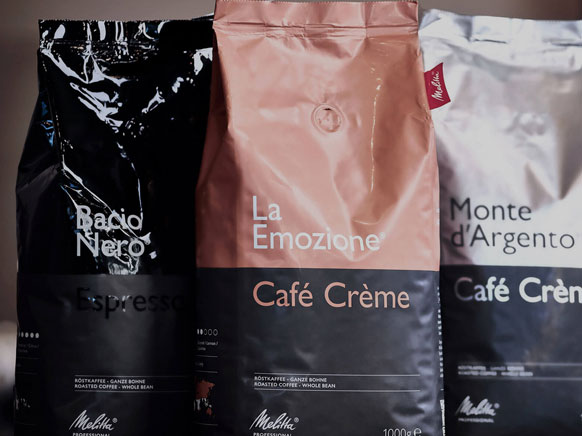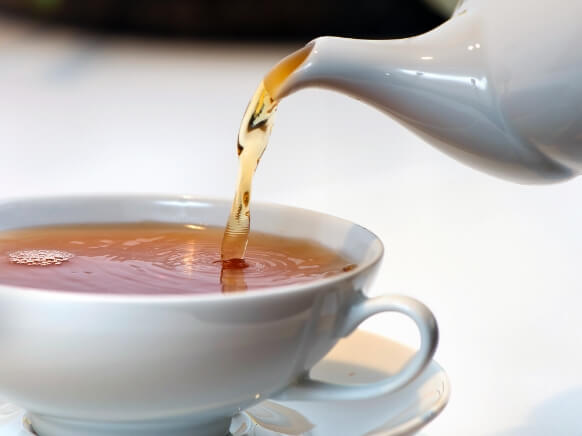 Melitta® tea range
Calming or invigorating, mild or strong, sweet or bitter, fruity or spicy - tea has many facets. Discover our ranges from Cilia® and Tee Gschwendner. For a simple, high-quality tea experience with all its characteristics.
Find out more
Cocoa & Instant
When you need it to be good and fast – discover our Melitta® Instant Coffees here as well as Melitta® Cappuccino Toppings and the Melitta® Cioccolata range of cocoa drinks including Premium, White, Milk and Dark varieties.
Find out more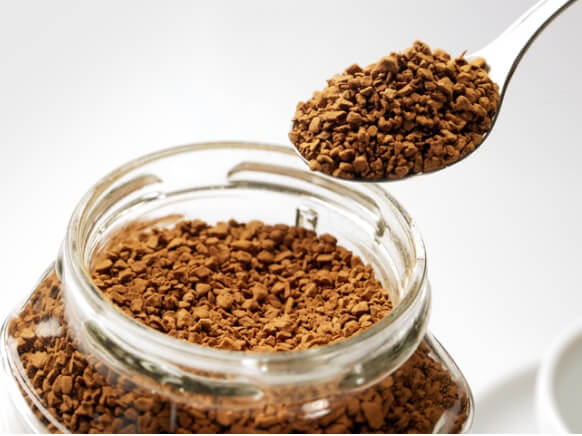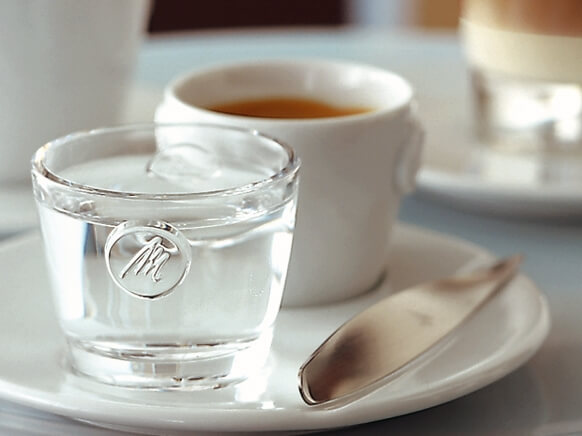 Porcelain
The right crockery for every speciality. Timelessly elegant and well proven in practice - discover Melitta® M cups and the award-winning M Collection here.
Find out more