Perfectly tailored to your solution
Fully integrated. Individual. Future-oriented.
Melitta Professional: Powerful robust coffee machines for every occasion. Refined speciality coffees. In-house customer service, comprehensive services and digital support. Above all, the capacity to create a perfect system solution – your solution!
The six pillars of success for your coffee business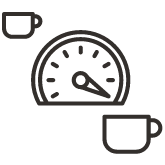 Machines
Strong performers. Innovative functions. Our coffee machines.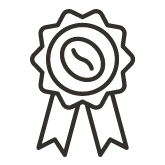 Coffee
Best raw materials. Processed with care. Our coffee varieties.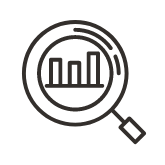 Finance
Individual. Transparent and flexible. Our finance options.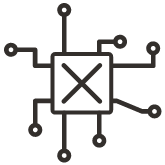 Digitalisation
Smart solutions. Tried and tested. Digitalisation with Melitta Professional.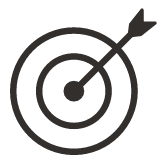 Bespoke
A perfect match. From A to Z. Targeting your requirements.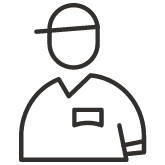 Service
Highly skilled. Always ready. Our technical service.
994
> 24
different coffees for the catering sector
11
national subsidiaries and many global partners
What makes us special
Would you like to find out a bit more about us? Then, welcome to an exciting tour through the world of Melitta Professional.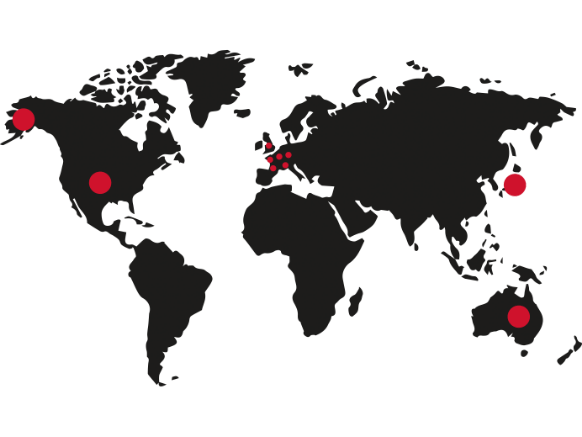 Global growth. Strong roots.
Melitta Professional has an outstanding international setup. With businesses and subsidiaries in Switzerland, Austria, France, The Netherlands, USA, Canada, Australia, Great Britain, Japan and China as well as sales partners across the globe. A success story based on two key ingredients: highly qualified employees and the dynamic continuity generated by a family-run business now in its fourth generation.
Passion from the start.
Our story started with an idea formulated by the person who gave the company its name. In 1908, Melitta Bentz revolutionised the enjoyment of coffee with the paper coffee filter – and she quickly shared the idea with the whole world. Her passion to continuously improve the enjoyment of coffee led to many milestones. In 1958, a professional division was formed which is today known throughout the world as Melitta Professional.