M Cups
The secret tip for restaurateurs is an indispensable basis for sensual taste experiences. The ambitious program of cups combines sensual design and useful function. Ideal to spoil style conscious coffee lovers.

For unlimited coffee. Clean and modern. This way, your guests will love the coffee classics and specialties.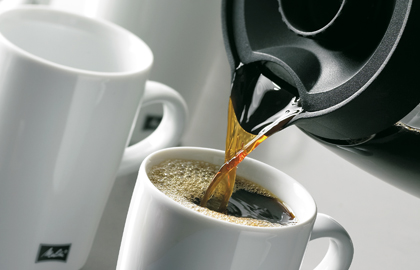 M Collection
Glass and Porcelain. For enjoyment you can touch.
Grant your coffee the culture it deserves. Serve it together with the traditional glass of water.
A time for reflection during your day-to-day hectic . You will be thanked with a smile.