A fresh brew please!
Coffee, like you make it at home
Well it never really went away – filter coffee is still the most frequently drunk coffee in Germany. Even so, it's now sort of making a comeback – with our new generation of fully automatic coffee machines. The perfect addition!
The key benefits
Reasons you will love the Melitta® Cafina® XT180: A real eye-catcher
The Melitta® Cafina® XT180 makes coffee easy on the eye too. The easy-to-read digital display and acoustic signals (if required) show you everything at a glance – from the fill level, through the aroma intensity, to the descaling program. Best beverage quality
How do you like your coffee – mild by preference or more robust? You can select the strength with the practical water predosing system and the patented AromaSelector®. It changes the flow of the water and thus its contact time with the ground coffee. Keeping it clean
The jug detector automatically interrupts the brewing process as soon as the jug is removed and starts it again when the jug is put back in the machine. The drip stop also opens and closes the filter outlet. For a clean coffee service.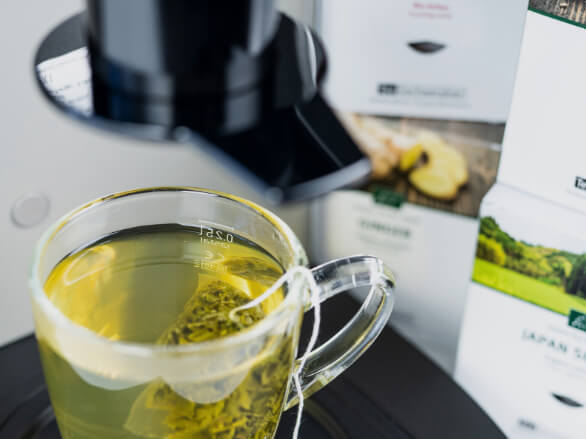 Coffee or tea?
Guests have many different requirements. Some like their coffee diluted with hot water, others prefer tea. A tip from us: just extend your Melitta® Cafina® XT180 and have both on offer. The XT180 HW hot water module also allows tea-lovers to get their money's worth – easily and at just right temperature.
Melitta® Cafina® XT180 overview