Filter coffee
Filter coffee for breakfast or with cake in a café - a little pot of coffee is simply a must. Filter coffee is still on-trend.
Find out more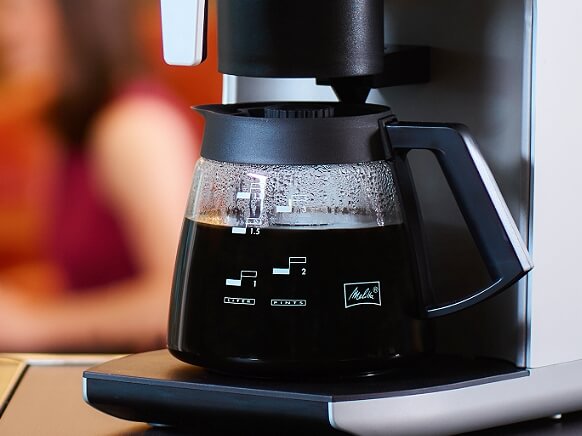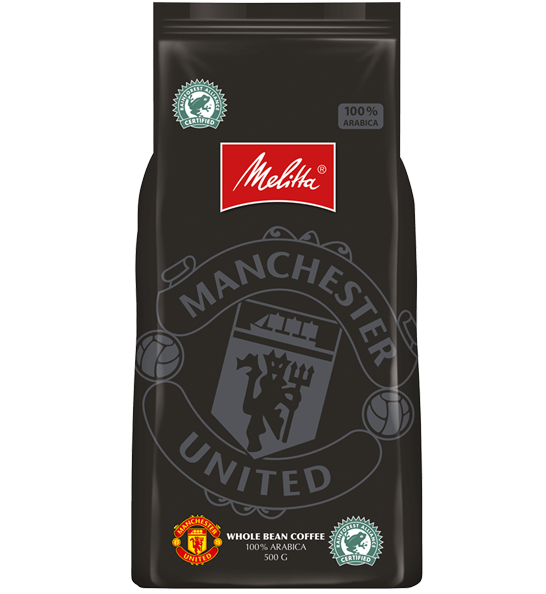 Official Coffee Partner of Manchester United
Coffee perfection for players and fans of one of the most successful clubs in the world
Find out more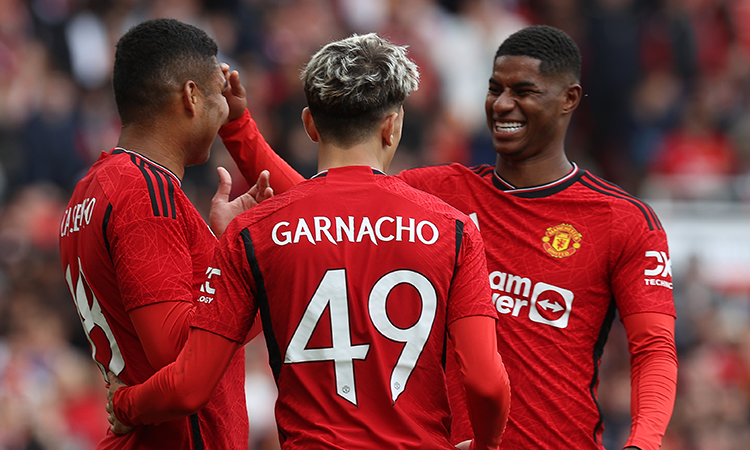 A strong team
Our employees ensure trouble-free service via the hotline and on site, nationwide!


Learn more